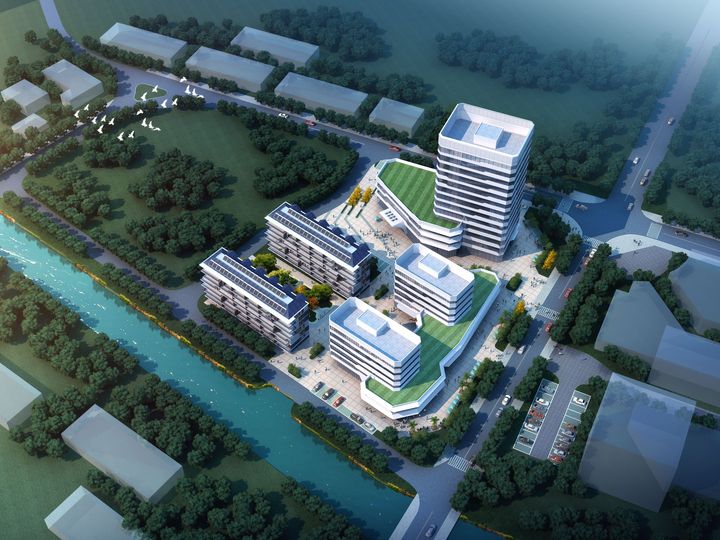 Recently, China is located in the town of zhoushan dinghai golden pond screw characteristic town industrial creative research and development center to complete the principal part of the project construction, including molding machine screw creative industry research and development center is in elevator installation, exterior wall paint, aluminum curtain wall installation and sewage pipes and other accessory works. Interior and screw test center has been basically completed, ongoing, will soon for equipment installation, debugging and acceptance, and surrounding greening and road clean-up, is expected by the end of deliveries.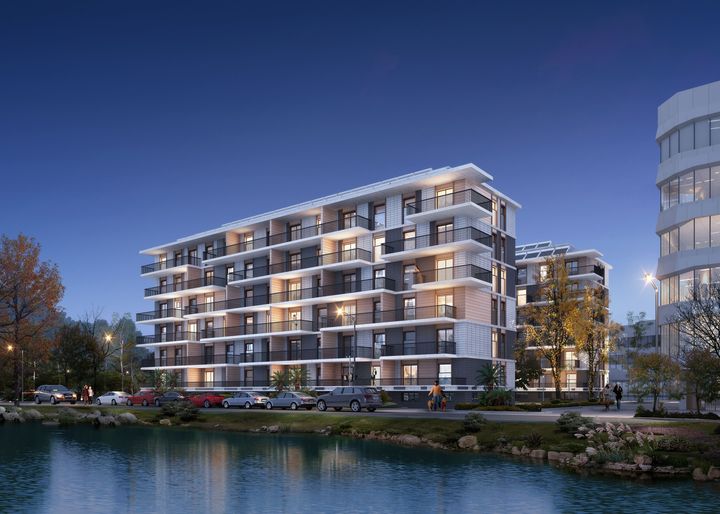 It is understood that China screw characteristic town industrial creative r&d investment of 120 million yuan, a total construction area of 20714 square meters, the main construction screw design research and development testing building, electricity and exhibition center, supporting platform, service complex building, and a total area of 5900 square meters of apartment 70 sets of talent experts.
Project covers the research and development of molding machine screw design platform, financial services platform, e-commerce platform, molding machine screw inspection center, science and technology service center, public service center. Introduced with emphasis the domestic and foreign specialized in plastic machinery research and development of industrial design, testing, e-commerce, machine substitution, technology services, technology incubation, personnel services, financial and other kinds of industry innovation service team and win the platform operator, making it the jintang screw industrial transformation and upgrading of the important support and promote platform.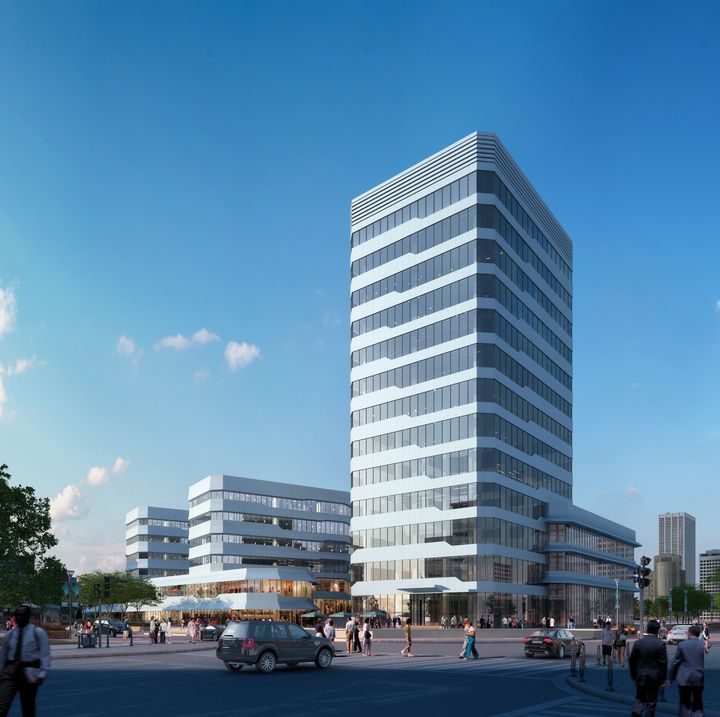 Jintang molding machine screw industry since the establishment in the early 80 s, it has over 30 years of development, adjustment and promotion, at present has become China's largest production base for molding machine screw, is the national machine barrel screw, molding machine and other important production base of plastic machinery, machine products market share of more than 80% across the country, known as "China of screw".
At present, jintang has molding machine screw production and supporting more than 700 enterprises, the annual output of about 4.5 billion yuan, staff of nearly 7500 people.